There are many different possibilities and ways to contribute to the SDGs with your class and students. Let's get inspired by the examples below which demonstrates the variety of students' products, outcomes and contributions during the SCLASS project.
Drawing on gender problems
Demonstrate that hunger is everywhere – whether you see it or not
Having a walk on "Dollarstreet", getting impressed and commenting on it
Watching a video about the (dirty) business with water
(A CALL FOR) LOCAL ACTION
Local coat stand
to fight poverty locally:
Leave warm clothes you don't need any more!
Take what helps you to keep warm!
Sharing is caring:
Leave what you don't need any more! Choose whatever you want! Give books a second chance and a new home
GETTING INFORMED, PLAY AND INVESTIGATE
Playing a Kahoot! to get informed about the glass ceiling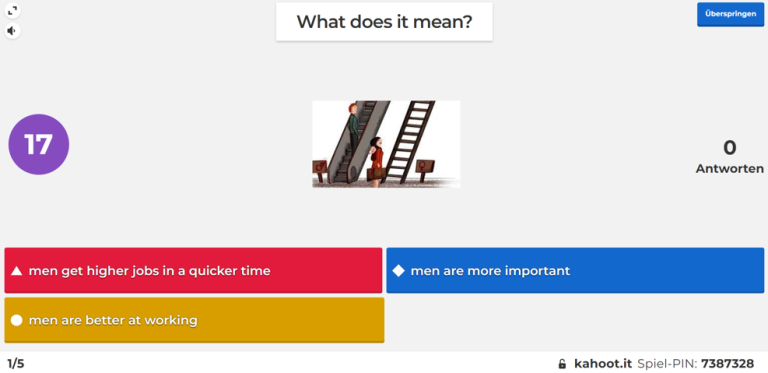 Students from two countries collaborate on an article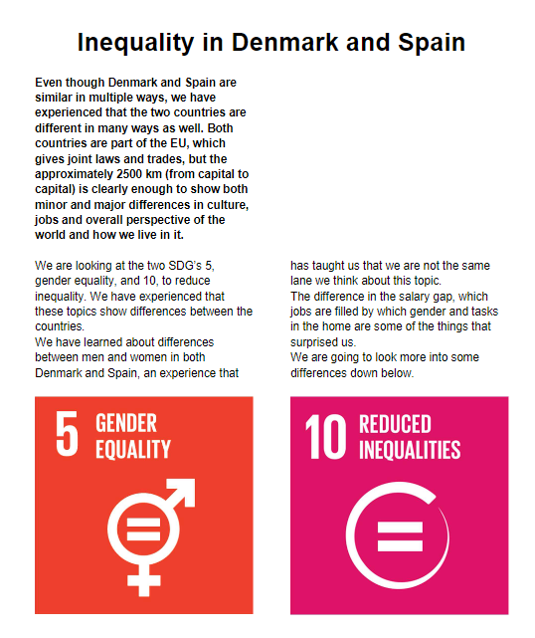 A survey on Instagram about inequalities in one's country
Students-made simpleshow to show a way into poverty
A video on school and climate action
Preparing powerpoint presentations on the country's or the region's SDG status and compare
Comparing local land use and problematic areas
Energy consumption and needs for transition and New local energy sources